Partner with other U.S. Companies to sell American Made Products!
The Numbers Are Clear.
Americans Want to Buy Products
Made In The U.S.A.
The American public is tired of getting tricked into buying foreign made products from the mega on-line merchants and from the big box retail stores.
MADEINTHE48.COM was created to provide the American consumer with easy access to a directory featuring hundreds of American based companies that produce their products in the United States of America.
We are connecting the dots between the American shopper and these amazing companies located throughout our great nation. The American consumer will soon discover the wonderful products and gifts that our vendors have to offer by visiting MADEINTHE48.COM.
Buying American made products creates new American jobs, strengthens our economy and helps establish a solid foundation for our future generations.
JOIN THE MOVEMENT…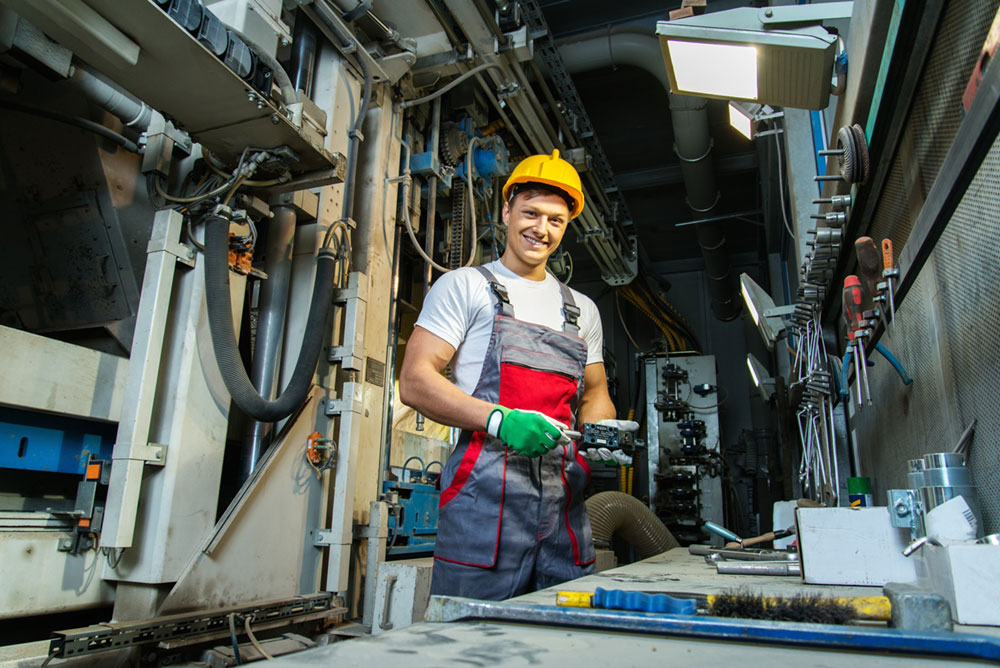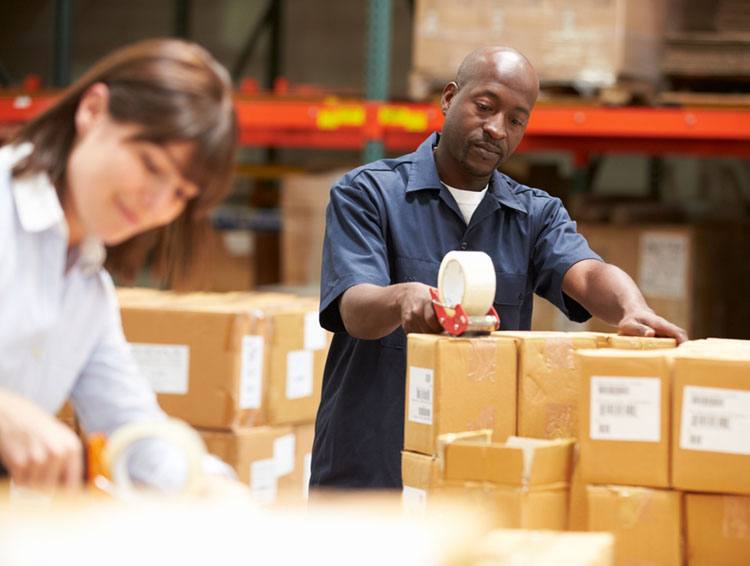 MADEINTHE48.COM is Building the Premier Web-Based Shopping Mall for American Products.
U.S. Companies Per Category
When you join us, you will benefit from:
Thousands of U.S. Dollars to be Spent Each Year on Advertising, Including:
Apply to Join The Movement
Contact us today for more details on this exclusive opportunity.
Fill out the form below or call us at 800-311-9021 today.